Our showroom is currently open via appointment only
Here, at Kush Diamonds, we understand that limited flexibility should never stand in the way of life's special moments.
There are times in life that deserve to be celebrated—and no one should have to compromise or miss out. For that reason, we've partnered with TLC payment solutions to provider you with finance assistance.
We're delighted to help you enjoy the moments that matter most.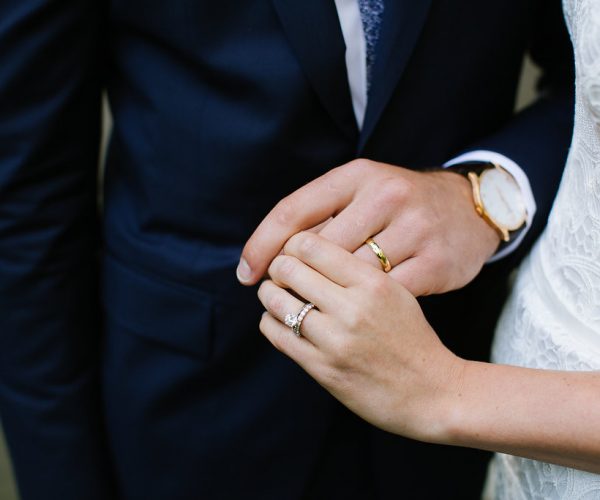 Your Complimentary Diamond Guide
Want to learn more before you dive headfirst into the world of engagement rings? Let us share with you some exciting trends and quick guides to get you on the right path to finding the perfect diamond ring for your partner.