Our showroom is currently open via appointment only
Once you've selected the diamond or diamonds you wish to view from our online database, book in for a viewing.Kush offers a free, no-obligation viewing service of our wholesale diamonds. This service is by appointment only, and we advise that you take the time to browse through the diamonds available here on our website before making your booking.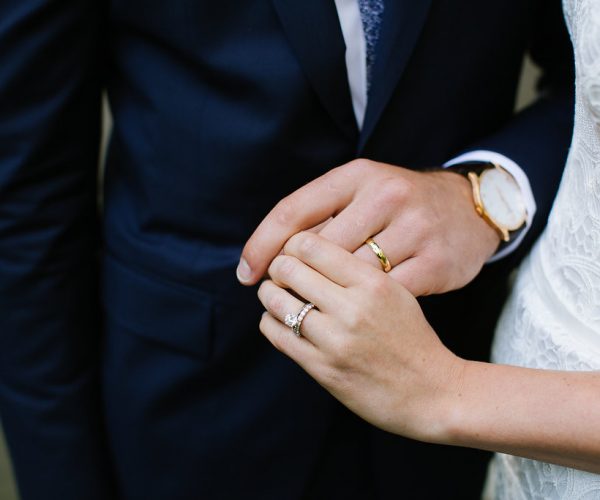 Your Complimentary Diamond Guide
Want to learn more before you dive headfirst into the world of engagement rings? Let us share with you some exciting trends and quick guides to get you on the right path to finding the perfect diamond ring for your partner.