Our showroom is currently open via appointment only
Preparing for your wedding day, and future life together is an unforgettable experience. You are building memories to last a lifetime, and a key part of this will be your thoughtful choice of wedding rings. Making such a selection should never be stressful, always be both exciting and joyful, and our experienced team here at Kush Diamonds in Melbourne work tirelessly to achieve this for you.
Many of our wedding ring customers will also have chosen their engagement ring  from the stunning range and choice we provide. Whether this is true of you, or you hadn't yet discovered Kush Diamonds, our skilled craftsmen can create a wedding ring to match your style, budget and provide a perfect pairing for your engagement ring. The finished wedding ring will sit completely flush with your engagement ring, offering the style and impact of a true set pair.

Choosing your
wedding ring
Of course, if you already have a design in your mind, one that is close to your heart, then we will work with you to turn this into a lifetime's reality. We offer some examples and guidelines here as a starting point for your discussion with our master jewellery designer. As you will see from our illustrations, there are a wide range of both plain gold and diamond wedding ring styles.

Wedding rings
for brides
A ring for the bride can be plain 18c gold – whether of white, yellow or rose gold; stunning platinum alternatives are also finding favour with today's brides. It is also possible to provide superb combinations of yellow and white or white and rose gold stylings. Alternative diamond wedding ring styles for the bride are offered in Claw, Pave, Micro-Pave and Channel set designs- endless options for each woman's unique taste.
Wedding rings
for grooms
A ring for the groom can also be a plain gold band, two tone gold designs, or platinum designs, in your choice of both width and thickness, with many edge or detailing designs. Diamonds can be obvious on the outside or secreted on the inside of the band. The finish can be either polished or matte, whichever adds most to the feel and style.
Rings for both future life partners can also reflect the style they wish to embrace; be this perhaps modern or antique, art-deco or filigree.
Your creative partnership with Kush Diamonds
Each wedding ring is uniquely created by a master jeweller, a craftsman of the old school, here in our boutique central Melbourne workshop, where for almost half a century, we have been dedicated to designing wedding rings that will mean even more as the years pass.
After you contact us, we take the time to find out about you, your ideas, your style and your attitude to life. This allows us to suggest possibilities that best match with who you are and will be.
Many clients are hugely impressed by the standards we set, but equally so by the amazing value Kush Diamonds offers. This is thanks to our commitment to buying the finest of gold and only GIA certified diamonds direct from the wholesale market and then completing the creative process ourselves. You buy direct, and expensive middle men have no chance to greatly inflate the price you pay!
Make an enquiry
To take the first step towards securing the wedding rings which will reflect and enhance your life together, contact us via the form below or by calling 03 9602 3337 now
Book an appointment
Designed together with you by our diamond craftsmen at Kush Diamonds as a symbol of your love. Let's create the engagement ring of her dreams!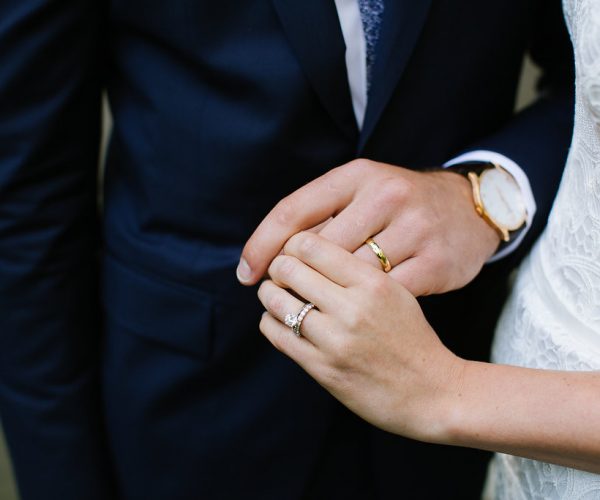 Your Complimentary Diamond Guide
Want to learn more before you dive headfirst into the world of engagement rings? Let us share with you some exciting trends and quick guides to get you on the right path to finding the perfect diamond ring for your partner.