Our showroom is currently open via appointment only
Kush Diamonds is one of the premier diamond wholesalers in Melbourne, supplying  GIA certified Diamonds and custom made engagement rings, beautifully hand-crafted and at wholesale prices to discerning customers. We offer our customers the opportunity to obtain original and unique wholesale affordable engagement rings and diamonds.
Kush Diamonds is a business built on strong traditional foundations and the knowledge of a team with over 35 years' experience in the Australian diamond market and jewellery industry. Over the years, we've built up a relationship of trust with our many regular customers – and love meeting new ones.
By selling wholesale diamonds direct to the public, we can offer the best prices while still maintaining the highest standards of service and quality. All of our diamonds have been certified by the Gemological Institute of America (GIA) and each sale is accompanied by a certificate of authenticity. Our online database allows you to browse our wide range of stones and create a shortlist before making an appointment for an obligation-free viewing.
Once the perfect diamond has been selected, you'll meet with one of our passionate Melbourne diamond jewellers, and together you'll design the ring you've always dreamed of. The experience at Kush steers away from the mass-produced styles found at many Melbourne CBD stores, staying true to our company's core philosophy: that a diamond ring is the expression of a special bond between two people. All of our stunning designer engagement rings are created in Melbourne by jewellers who live to preserve the old world art of jewellery creation.
Nestled in the heart of the Melbourne CBD's bustling diamond precinct on Little Collins Street, Kush strikes the perfect balance between wholesale and retail. The convenience of our online public database of high-quality, wholesale diamonds, is coupled with the exceptional level of service available at the private Kush showroom. When combined with our elegant, hand-crafted rings, Kush is the destination for those seeking beautiful, high-quality Melbourne CBD diamond jewellery at affordable prices.
View our website credits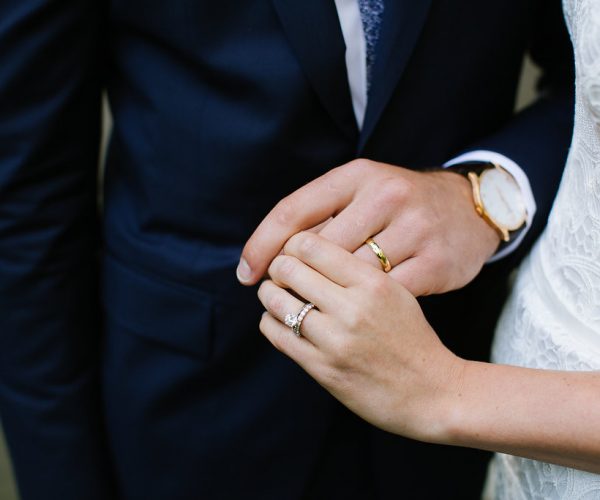 Your Complimentary Diamond Guide
Want to learn more before you dive headfirst into the world of engagement rings? Let us share with you some exciting trends and quick guides to get you on the right path to finding the perfect diamond ring for your partner.