Our showroom is currently open via appointment only
Imagine that squeal of delight when your fiancé opens that small box to find your token of love sparkling inside! There are few moments in life more exciting and momentous than a proposal, with the story being retold to family and friends who share the joy and pour their own enthusiasm in to the journey.
At Kush Diamonds we feel this buzz, see the love and enjoy sharing the thrilling journey that leads you to your perfect diamond ring. You might have been waiting for this occasion to finally happen andyou couldn't be more elated, perhaps even experiencing a few nerves too. That's why we're here, we have been matching people with unique diamond engagement rings for over four decades. We understand diamonds and we know how to delight our loyal clients.
Jump on to our website to view an outstanding range of loose diamonds in a variety of cuts and carats, we have something for everyone's style and budget. We'll help manage any butterflies as you choose the perfect expression of your love for each other, encapsulated in to a dazzling unique diamond engagement rings. We love a love story, come and share yours with us at a free of charge diamond viewing, where we can walk you through the steps and stones to your ideal piece. Our jewellers hand make our bespoke jewellery on site in our Melbourne studio, meaning that you can be sure of a one of a kind ring.
If creating a truly individual engagement ring is important to you, take some time to select a jeweller that can design a ring that meets your requirements. Not all will be able to create a ring onsite tailored to your precise design, so make sure that your jeweller is able to provide a choice of diamonds, metals and styles and understands your individuality before committing your business to them.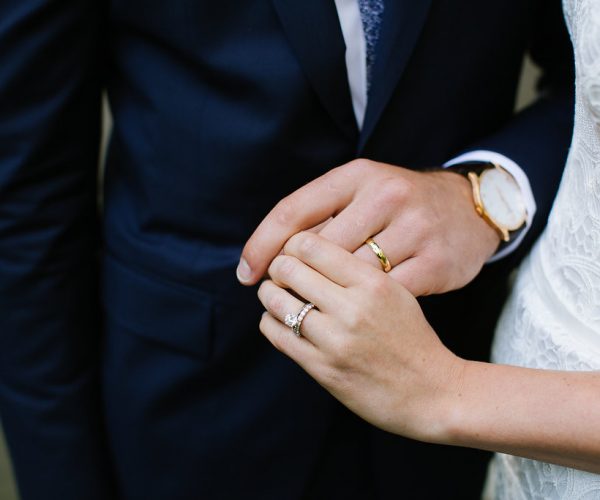 Your Complimentary Diamond Guide
Want to learn more before you dive headfirst into the world of engagement rings? Let us share with you some exciting trends and quick guides to get you on the right path to finding the perfect diamond ring for your partner.