Our showroom is currently open via appointment only
Radiant Cut Diamond Rings add brilliance and light to any finger
You may find this style referred to as either 'rectangular modified brilliant' or 'simply square'. When used in radiant cut diamond engagement rings, its ability to fit perfectly into either a modern or vintage setting is important. It also offers an effect of a larger diamond, so no wonder it is such a popular choice among our discerning Kush Diamonds engagement ring buyers.
Our skilled team of highly experienced in-house craftsmen also ensure that the setting both fully protects the corners and offers a truly parallel aspect. It provides superb brilliance and depth, and requires craftsmen as skilled as ours to deliver the finest of settings.
You'll also appreciate that radiant is one of the more modern additions to the available diamond cut styles, having been first designed just four decades ago.
This original diamond is often more difficult to source than many other diamond shapes, and is therefore a slightly more uncommon stone for engagement rings. This naturally makes it more desirable as your choice for the engagement ring for that special person in your life! The cut produces elegant and balanced settings, and is likely to be appreciated by a woman who is confident in her own self, fun to be with, and flirty in outlook. In other words – often sparkling in her own radiance.
Cost of a Radiant Cut Diamond Engagement Ring
At Kush Diamonds, we skillfully handcraft each ring in our convenient Melbourne CBD workshop. We create the superb radiant cut diamond engagement ring of your choice while always remaining within the clear budget you have set.
* As an indicative, our radiant cut diamond engagement ring prices start from $2,000 – depending on exact diamond specifications, market fluctuations and intricate details of your creation.
Make an enquiry
Interested in radiant cut diamond ring? Make an enquiry and one of our diamond experts will contact you shortly.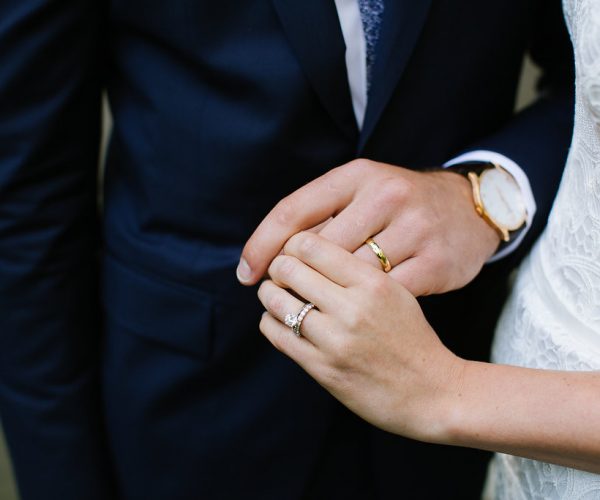 Your Complimentary Diamond Guide
Want to learn more before you dive headfirst into the world of engagement rings? Let us share with you some exciting trends and quick guides to get you on the right path to finding the perfect diamond ring for your partner.