Our showroom is currently open via appointment only
If you are shopping for diamonds, these three initials are well worth knowing – GIA. They stand for Gemmological Institute of America and are your guarantee of a gem's genuineness. Founded in 1934, the organisation is widely recognised as the globe's preeminent body when it comes to assessing diamonds. It was responsible for introducing the ground breaking Diamond Grading Report over 60 years ago, which set the benchmark for a stone's carat, cut, clarity and colour – or what are commonly referred to as 'The 4Cs'.
Purchasing a GIA certified diamond provides peace of mind as every gem has passed through its stringent assessment process. As Kush Diamonds only offers GIA diamonds you can be assured that whichever piece of fine jewellery you select with us comes certified to these very high standards. The GIA certificate which accompanies each stone is also passed on to you, as further evidence of the quality you have decided to purchase.
Diamonds are individually assessed by the GIA before they are set in to jewellery. This ensures that the unique properties of the stone can be fully ascertained and documented whilst in its loose form. At Kush Diamonds we consider it an important part of the process to fully inform clients about the individual aspects of their diamond and using this process you can be assured that everything we tell you is backed by autonomous GIA certification.
The world's love affair with these sparkling stones has lasted millennia already and, even today, a diamond is the ultimate love token. Once you have selected yours, we strongly urge insuring this prize possession and the GIA report accompanying your piece will be an important document in this procedure. Additional security is provided by our discrete laser inscribing of the stone's certificate number on to the diamond, making identification simple and immediate if required.
To view a selection of exquisite GIA Certified diamonds feel free to set up a complimentary viewing with our GIA trained specialists.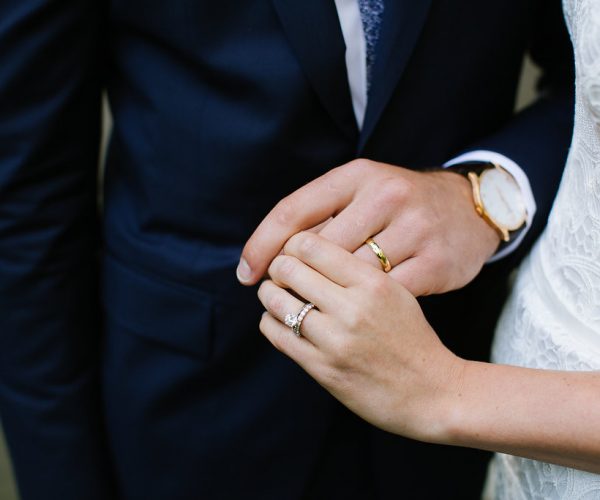 Your Complimentary Diamond Guide
Want to learn more before you dive headfirst into the world of engagement rings? Let us share with you some exciting trends and quick guides to get you on the right path to finding the perfect diamond ring for your partner.