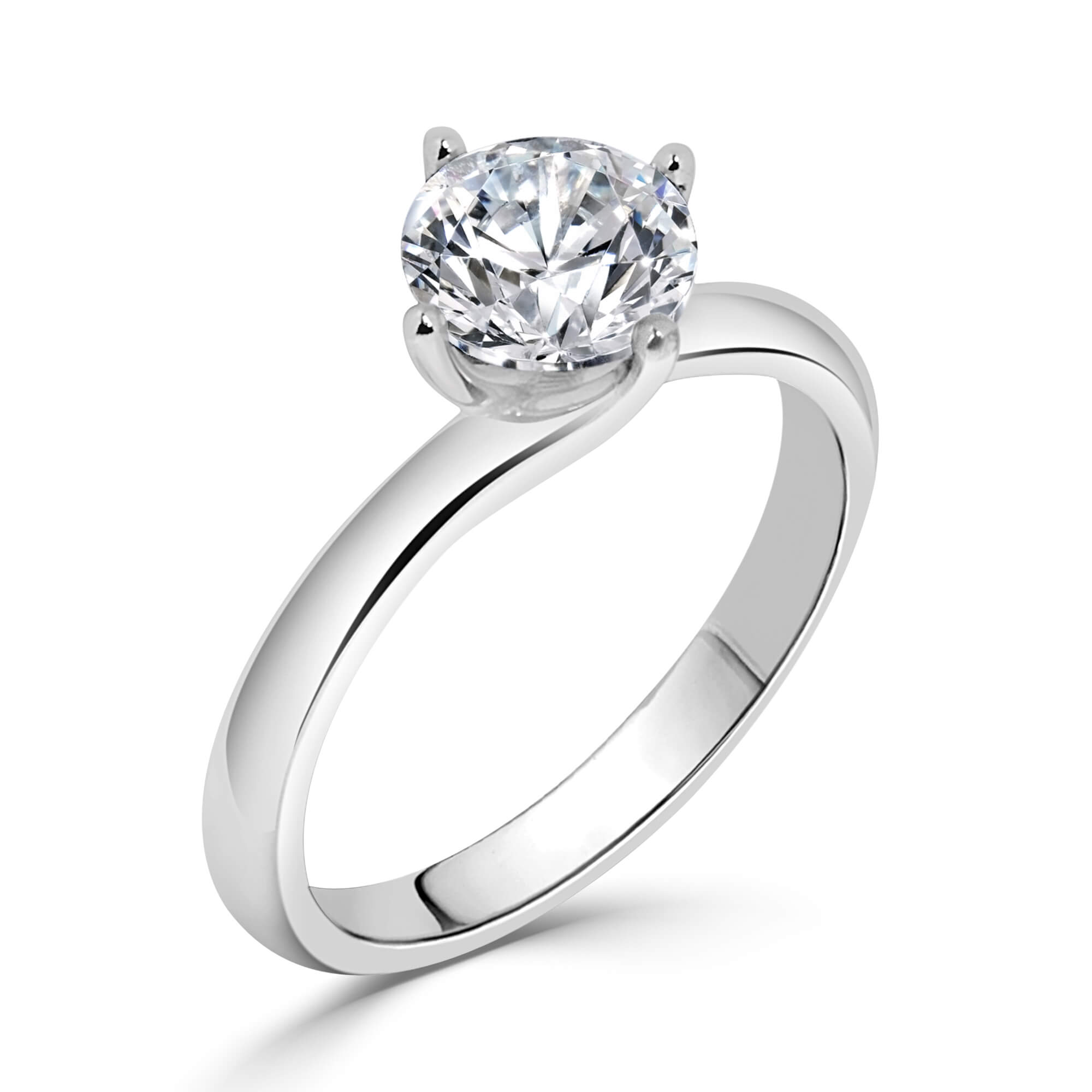 What's the oldest yet the latest thing? Love of course! What's our favourite way of expressing this romance to our partner? Diamonds of course! How you make the proposal is, of course, up to you. For the traditionalists it has to be down on one knee probably with long stem red roses, for others it might be jumping out of a plane or scaling a mountain and popping the question there. The possibilities are endless and as unique as your relationship. The part where we can help is in devising your own ring. We have nearly four decades experience in creating Melbourne engagement rings that perfectly encapsulate how couples feel about each other.
If you are shopping for Melbourne engagement rings make us one of your first stops, our team will use their expertise to lead you through some ideas depending upon your own preferences. They are very experienced at dealing with any nerves that you might feel and understand that you probably haven't been through this process before. At Kush Diamonds we want to make you feel comfortable and in control of the process. It's up to you to discern if rose, white or yellow gold is right for you, if a halo setting or single solitaire best suits your hand or personality. There is such an exciting range of elements to personalize that the end result will be a truly unique expression of your love.
Pop in to see us if you aren't sure about the difference between a channel and a claw setting and we are more than happy to explain. We want you to feel empowered in your decision making and enjoy this exciting time in your life. We are the specialists in crafting rings made by hand to exacting standards, come and visit us to experience the difference.