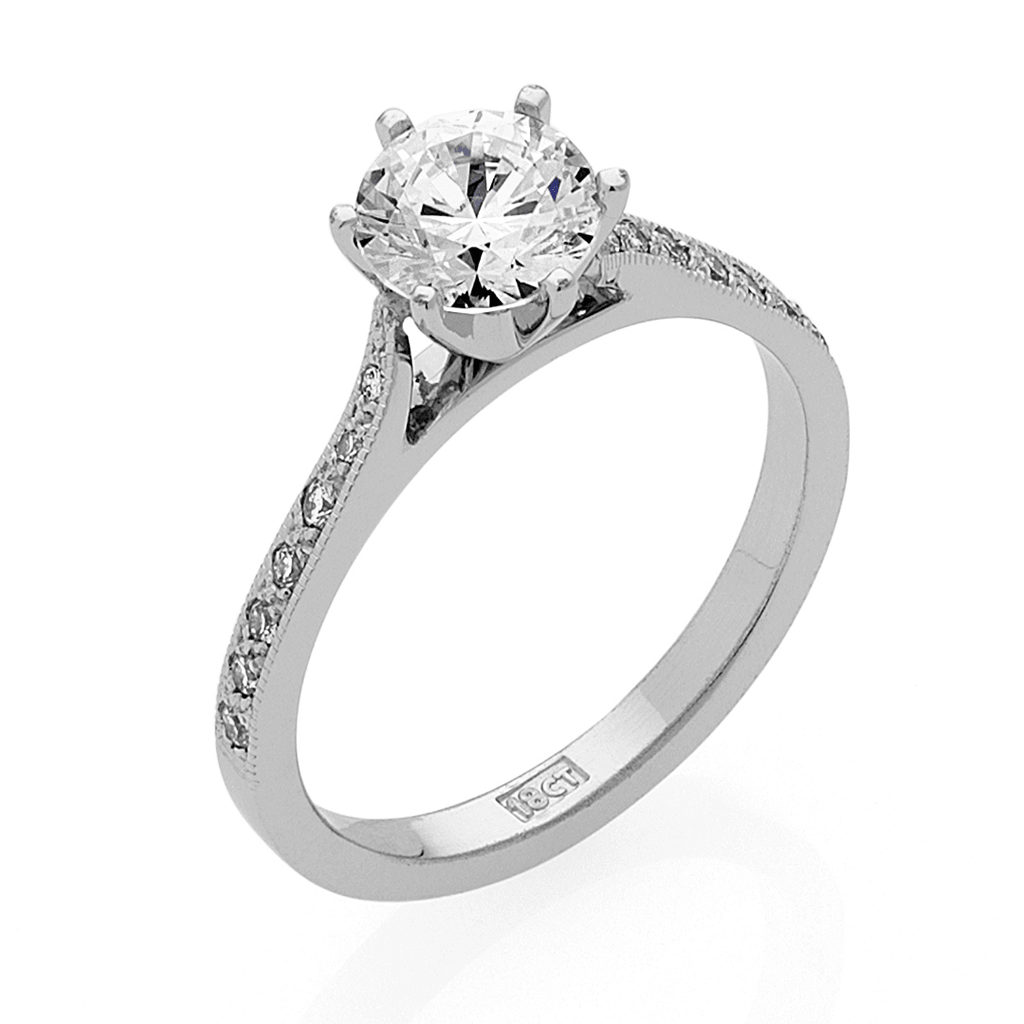 When searching for jewellers in Melbourne, you need someone who understands that jewellery is something that cannot be rushed. Every cut must be precise and every detail must be perfect in order to create a piece of jewellery that is truly a work of art. Kush Diamonds have understood this for over 35 years when producing luxurious and stunning jewellery right out of the beating heart of Melbourne's CBD. Best Jewelller Melbourne is Kush Diamonds.
We strive to ensure that every customer is purchasing a piece of jewellery that has been meticulously inspected to our incredibly high standards of quality. Every diamond we work with is GIA certified and every purchase our customers make come with a certificate of authenticity.
All our handcrafted jewellery and engagement rings are available at wholesale prices, which means that our jewellery is a level of affordable luxury that you won't find anywhere else. We provide diamonds straight from the manufacturer to our customers, which means cutting out the extra middlemen and cutting out the extra costs.
Not only do we provide exquisite jewellery, but we also offer a unique service to ensure that every one of our customers has a personalised experience when shopping in our private showroom. Our knowledgeable and professional staff pride themselves on guiding every customer through the process of obtaining the perfect piece of jewellery without all the stress and hassle.
Here at Kush Diamonds, our goal is to provide an exceptional service, luxurious jewellery and at affordable prices. If you are looking for local jewellers in Melbourne who have a vast amount of knowledge and expertise when it comes to engagement rings, then visit Kush Diamonds located on Little Collins Street. You can also visit their website to view their extensive range of diamond engagement rings and fill out their contact form to take the first step. Put your needs in the hands of the experts today and get in touch with Kush Diamonds at (03) 96023337.