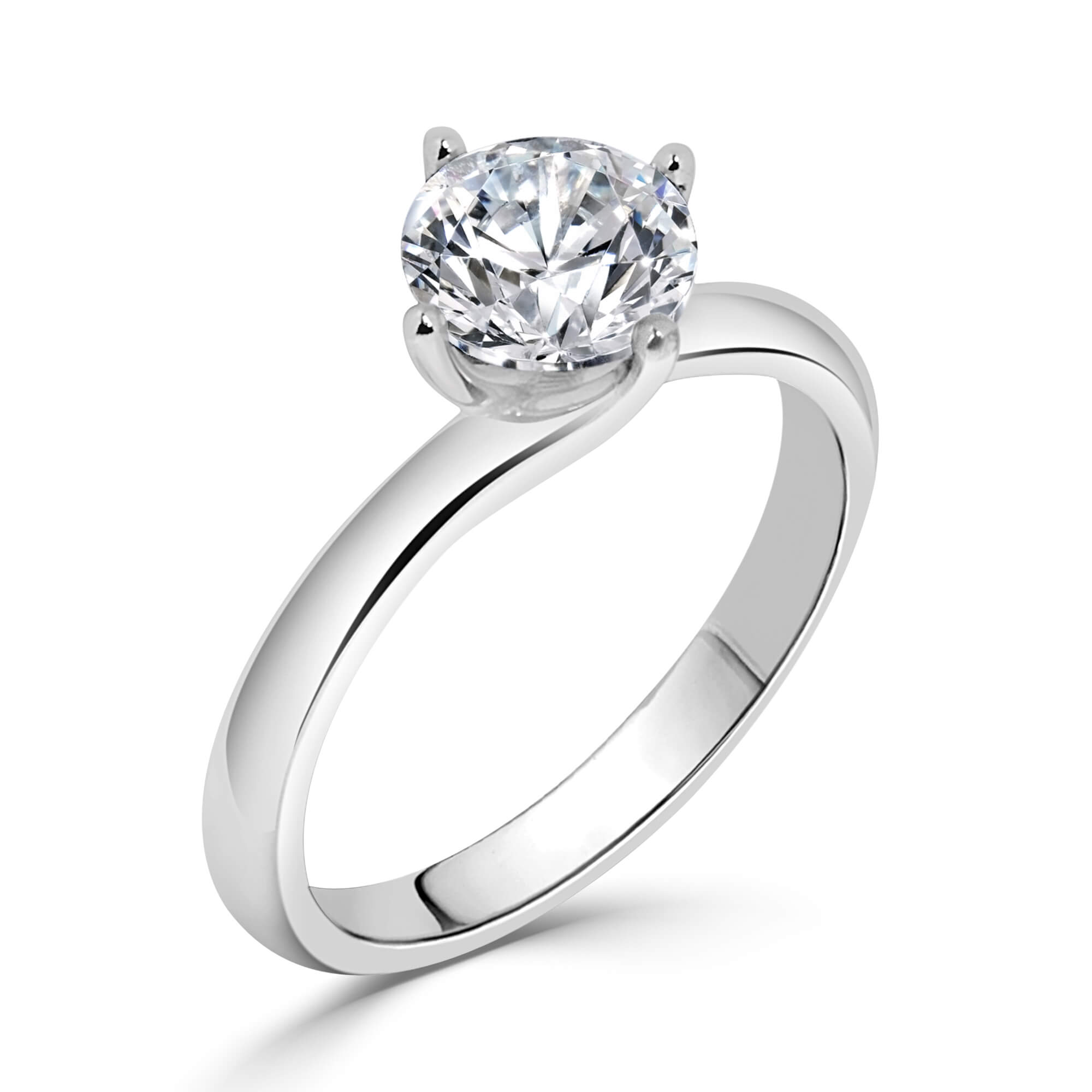 Now that you're engaged (congratulations, by the way!), you need to start thinking about the next ring on the list: the wedding ring. Working together with our experts at Kush Diamonds in Melbourne, we can help you choose from our perfect range of wedding rings to appropriately celebrate your special and unique relationship.
Wedding bands are sometimes just as difficult to choose as engagement rings, so take the stress out of your decision and come in to talk with our jewellery experts. Our team of highly-trained professional gemologists and jewellers can provide guidance on every element of the ring, so we can help you design the perfect piece.
Wedding Rings Don't Need to Match
What can be hard to understand is that your wedding bands don't need to match. Of course, matching wedding rings only solidify your relationship, but if anything, the wedding ring is about having something that reminds you of your loved one, no matter what.
For men, the decision on what to get can be difficult, but trust in the professionals at Kush Diamonds to give you the perfect option. Our team works with you to find out as much as we can about your style, taste and preference, and recommend only the best rings for you to choose from. From 18ct yellow gold to Platinum or even the use of mixed metals, we can tailor a design unique to you.
Our Experts Take Into Account Your Precious Engagement Ring
Deciding on the right ring can be much simpler for women. Often, wedding rings are made to be paired with your perfect engagement ring, so you can have a stunning set of jewellery to represent your marriage.
The rings don't need to go together though, and our trained experts can work with you and your existing piece to find the perfect complementary design. We help you find the right wedding band that isn't going to overpower your stunning engagement ring, while still standing out in its own right.
Trust Us and Our Stunning Range
Kush Diamonds offers a unique and cost effective way to purchase your wedding rings, right here in the heart of Melbourne. With the help of our master jeweller and trained jewellery experts, know that you'll have the best service and unbeatable prices Australia wide.
Kush Diamonds don't pressure clients into working with us, so call today on (03) 9602 3337 to arrange for an obligation-free meeting to discuss the options for you and your partner, or visit our wedding ring page to find out more information.