Our showroom is currently open via appointment only
Custom Diamond Ring Creation
Being gemstone and diamond wholesalers as well as jewellery manufactures we create a curated personalised selection of the highest quality diamonds at the fairest prices. It is time to make buying an engagement ring an exciting, romantic and stress-free experience.
Chat with an expert
It begins with a conversation.
When you call or email you will have direct contact with our intimate team of gemmologists and diamond graders, who can advise you  (and your partner) on everything from colour, cut and carat weight to trends in fine jewellery. Chat in person, over the phone or via email as your first initial step.
Diamond Viewing
Curated diamond selection
Navigating the sea of seemingly endless options can be overwhelming! Have no fear! Our team of gemmologist handpick a curated selection of diamonds that fit your exact preferences. Each diamond is evaluated to ensure that you get the highest quality diamond and best value for you and your partner. To view a curated diamond selections book an appointment. All viewings are by appointment to ensure your confidentiality and personal 1:1 service.
Design the diamond ring
We're here to help you craft a piece that is elegant, everlasting and uniquely tailored for you. All of our rings are bespoke and handmade by our master craftsman in our workshop located CDB Melbourne.  During your appointment once you have selected your perfect centre diamond or multiple set of feature diamonds we work with you to design you ring. View our sample rings, solitaire, halo, side stone and three stone rings to ensure your then work with us to create you bespoke design.
Bespoke Ring FAQ
 We've curated the most commonly asked questions regarding bespoke engagement ring creation.
Of course! Complimentary resizing is exclusively available for all Kush Diamonds clients
Yes, this is part of our bespoke bridal service offered exclusively to our clients.  Not only will we wash the jeweller, our master jeweller will also polish and make the ring sparkle like new.
Yes, we work with you based on what you need, whether it be a loose diamond or finished bespoke ring.
Bookings are essential to ensure we have curated a selection of suitable diamond options for your viewing and selection.
We can handcraft any fine jewellery to suit your requirements – from earrings, necklaces, and pendants to cuff links. Our master jeweller is renowned and talented in all fine jewellery.
Make an appointment
Let us take the stress out of diamond ring shopping. Sit back, relax and let our team to diamond specialists guide you in choosing the perfect diamond engagement ring.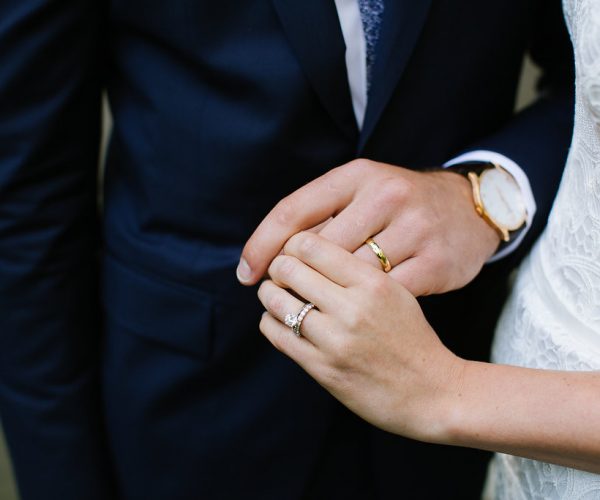 Your Complimentary Diamond Guide
Want to learn more before you dive headfirst into the world of engagement rings? Let us share with you some exciting trends and quick guides to get you on the right path to finding the perfect diamond ring for your partner.